Full Steam Ahead on the Valley Line West LRT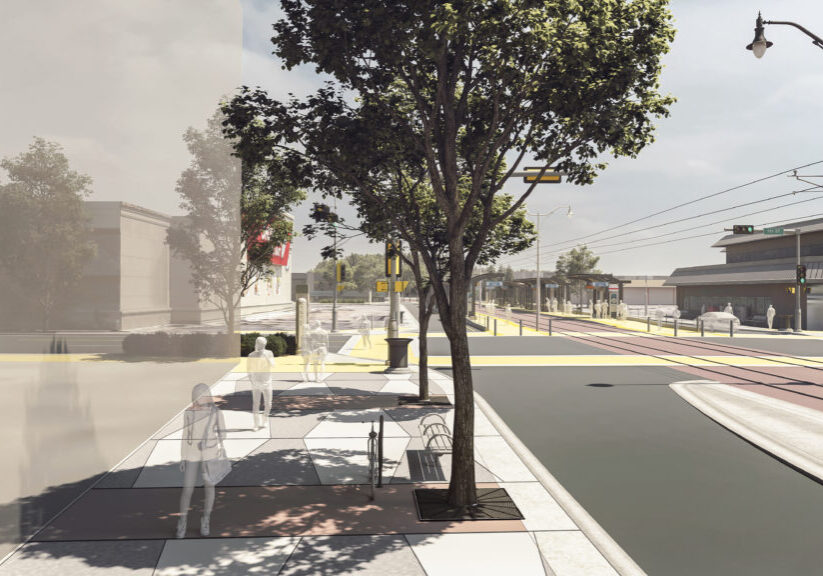 City of Edmonton
It's been a few months since we last gave you an update on the Valley Line West LRT project. We've made some progress since then that we're excited to share with you. In case you missed it, late last year we officially welcomed Marigold Infrastructure Partners as the contractor to complete detailed design and build the LRT. The detailed design is all about refining engineering details, and Marigold will be busy this year working behind the scenes to get this done. This also means that we're all set to begin construction on this transformational project this year. You may have already noticed some Marigold crews along the LRT route completing some borehole drilling. This early work helps them to prepare the detailed design for the project by taking samples of ground conditions to verify the information we have on the route.
We know that the construction schedule and its impacts are a hot topic for anyone that lives, works or uses the areas near the LRT route. Marigold is busy planning and preparing for project construction. Once we have details on construction, we'll share information with you on what you can expect in terms of timelines and activities. We're also continuing with some other early work that's necessary to get the LRT route ready for full construction. You can expect to see crews completing utility relocations and building removals until the end of this year.
Looking for More?
To learn more about the Valley Line West LRT project visit edmonton.ca/valleylinewest. We're always available to help with any questions or concerns you may have
about the project. Contact the LRT projects information centre by email ([email protected]) or by leaving a voicemail at 780-496-4874. You can also get in touch with Marigold by email ([email protected]) or by calling 780-412-2183.