Open Fore the Summer: Longshotz Golf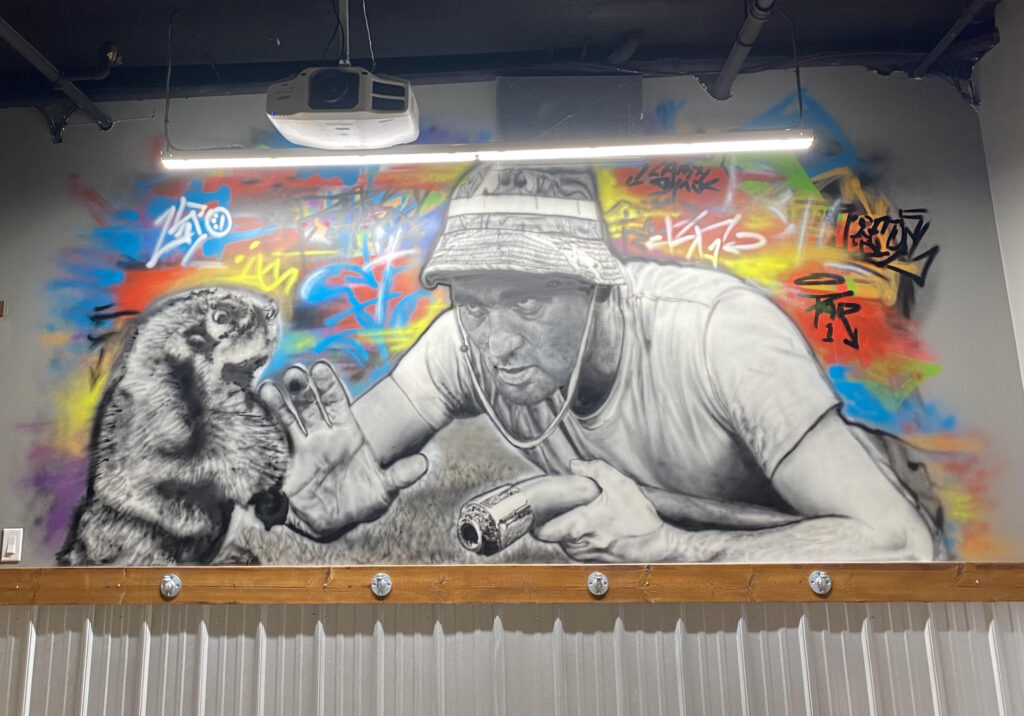 Megan Lala
A new business will be opening this summer on Stony Plain Road that will help defeat summer boredom! Longshotz Golf is a family-run business that is a state of the art Trackman virtual golf centre suitable for golfers of all skill levels. I spoke with Robert and Baylee Toshack, owners and operators of Longshotz Golf to find out more about their exciting new addition to the growing group of golf related experiences in the Edmonton area. 
"Currently, we are running Longshotz Driving Range located in Sherwood Park," states Baylee Toshack, "We have owned and operated Longshotz Driving Range for four years and are looking forward to elevating golf experiences to a year-round indoor and outdoor play." 
The Stony Plain Road location boasts nearly 8500 square feet featuring four private rooms and one teaching academy for those who are looking to improve their game. 
"We look forward to indulging tastes for locally sourced food and beverages in our fully licensed lounge featuring a local virtual kitchen, Cloud Kitchen Concepts." 
The Longshotz lounge features an 800 square foot putting green, billiard tables, arcade games, dart boards, and much more to keep customers entertained before and after rounds of golf. 
Both Robert and Baylee are passionate about their business and take pride in providing excellent golf training combined with outstanding customer service. Robert is a long time Canadian PGA member who specializes in golf instruction, club fitting and golf operations throughout the Longshotz brand. For Baylee, she is proud to say that she comes from a diverse background of customer service, including managing and working for local Alberta food and beverage aviation companies. Together, they are excited to bring customers the most enriching golf experience. 
The duo have introduced local talent into their new store. Up and coming artist, Nolan Ryan and local food beverage guru, TJ Gross, will entice and surprise the senses the moment customers walk in the store. New to the Edmonton scene, Ryan used contemporary techniques to create the murals featured at Longshotz Golf. Gross brings his unique Cloud Kitchen brands that are dedicated to restaurant quality, comfort food and chef inspired items to the Longshotz menu or delivered right to your door. 
"Being a part of the community and relying on the importance of local community relationships is extremely important to Rob and I and it's what we believe will help us all get through this challenging time together," states Baylee, "Whether it is buying a small gift card, coffee from a local cafe, or take-out from a favourite restaurant, any small or large gesture speaks volumes in times like this." 
Stay tuned to the Longshotz website and social media for opening updates coming to you soon!
Megan Lala is the Communications Coordinator for the Stony Plain Road Business Association and the Editor for SPANN. 
Address: 15117 Stony Plain Road
Website: www.longshotzgolf.ca
Facebook: Longshotz Golf
Instagram: @LongshotzGolf
Phone: 780.341.GOLF(4653)