The Young Giant Big Bucks Campaign!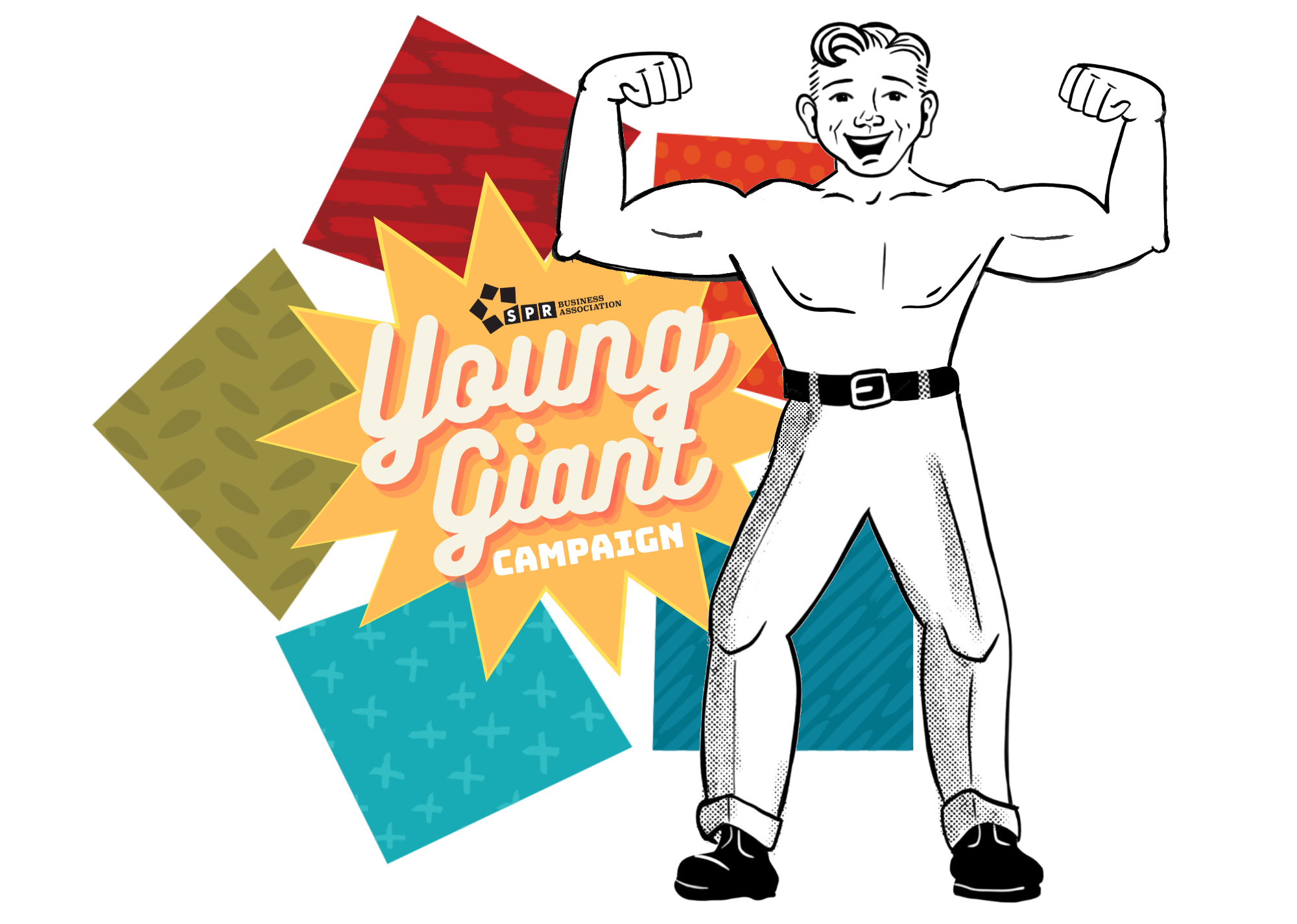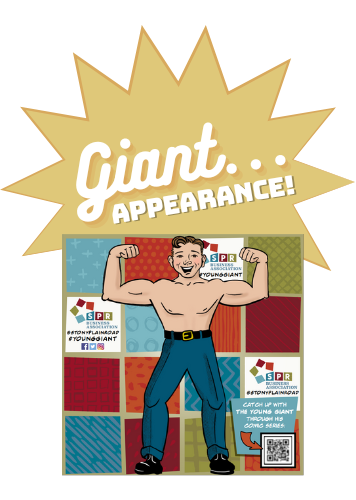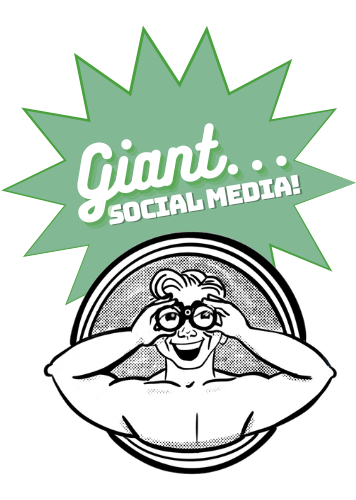 Have the Young Giant visit your shop in person for photos!
SPRBA staff will work outside your business with an 8 foot tall "selfie wall".
Giant Appearances are
BEST PAIRED WITH A FEATURE DEAL
to encourage shopping!
SPRBA distributes YOUNG GIANT BIG BUCKS, offering $3 off per $10 spent.
Businesses accepting YOUNG GIANT BIG BUCKS are provided outside signage for their shop.
GIANT BUCKS
ARE FULLY REFUNDED
BY THE SPRBA!
The Young Giant Campaign includes FREE SOCIAL MEDIA ADVERTISING.
SPRBA features participating businesses with PAID social media advertising
throughout the campaign.
SPRBA provides you ADDITIONAL CONTENT to share on your social media!
The "Young Giant" was a term used for Canada in the 1960's during rapid industrial and urban expansion. This larger than life mascot promoted the Town of Jasper Places' late night and weekend shopping as attractions, and to emphasize the town as a vibrant place to live and start a family.
When the Valley Line West LRT is completed, Stony Plain Road will continue to develop into a transit-orientated community with an estimated 25,000 new residential units. The SPRBA sees potential in reviving the Young Giant as a recognizable mascot for the business area. He represents the spirit and vibrancy of the local community and reflects Stony Plain Road's unique history, while offering local businesses a fun, friendly, and commonly-shared mascot.
WHEN DOES THE CAMPAIGN BEGIN?
Our current campaign ends on December 31st, 2023. Participating businesses require 2 weeks of lead up time from signing up to ensure a proper social media campaign can be set up and proper staffing of your Giant Appearance.