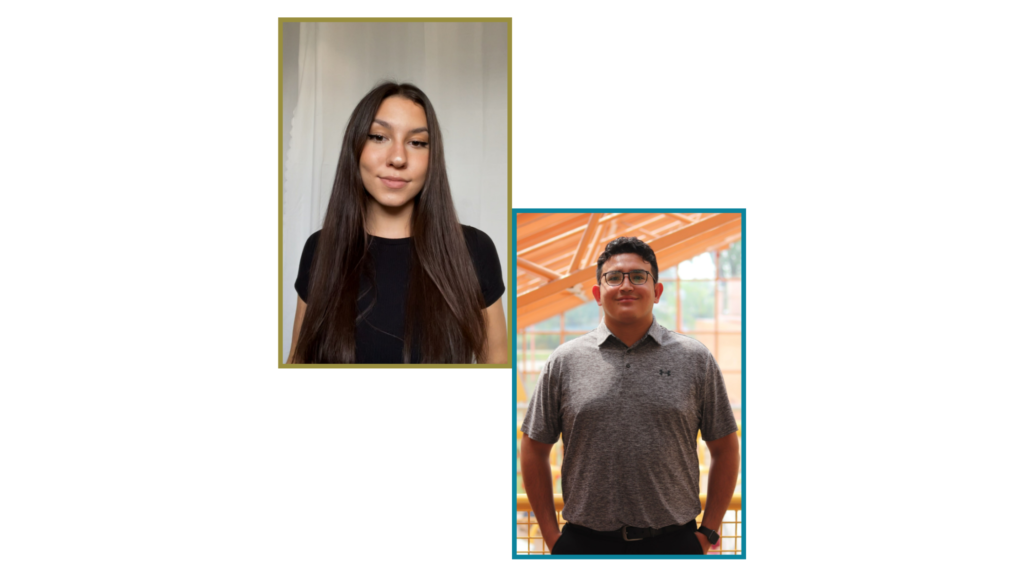 Welcoming SPRBA's 2023 Summer Staff!
We're excited to introduce two talented individuals who have joined SPRBA's staff this summer. We welcome their individual and collective expertise in their supporting roles, and look forward to their contributions for both our organization and members! Welcome Chloe and Esteban!
CHLOE - PROMOTIONS AND ADVERTISMENTS ASSISTANT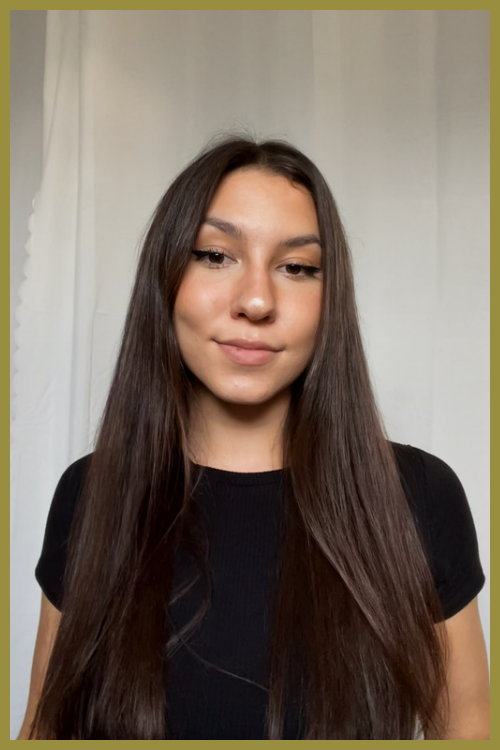 Chloe recently graduated from MacEwan, where she studied graphic design, and will return to school in the fall for a Master's in Museum Studies in London, UK. She grew up surrounded by artistic family members and has a love for art, design, and its place in the world. Chloe took a special interest in advertising during her studies and wishes to take her knowledge and skills to create engaging content for SPR.
When not in front of her computer, she can be found crocheting, drinking an abundant amount of coffee, or walking her dog Tallulah.
Esteban - Events Assistant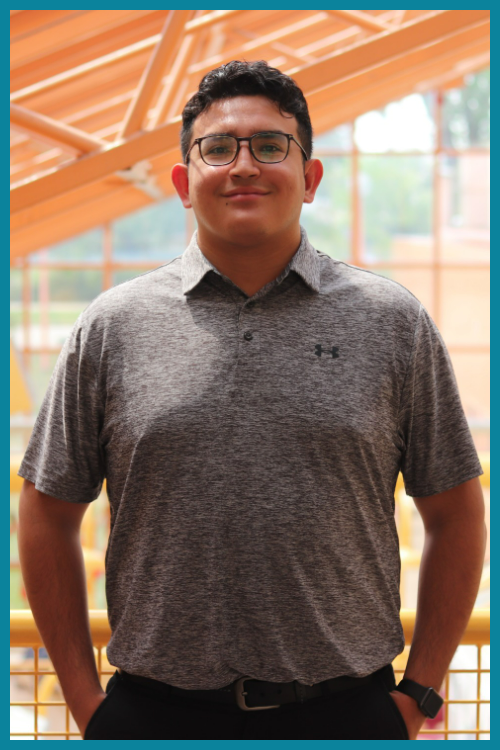 Esteban is a 4th year Education student at the University of Alberta. You can always find him around the community, whether that is leading student associations, helping out at his parents restaurant, volunteering coaching basketball or volunteering at city events. He loves meeting people and bringing communities together! He is excited to be in this team, nurture community and meet wonderful people at our events!