FREE Social Media 101 and The Digital Economy Program Info Session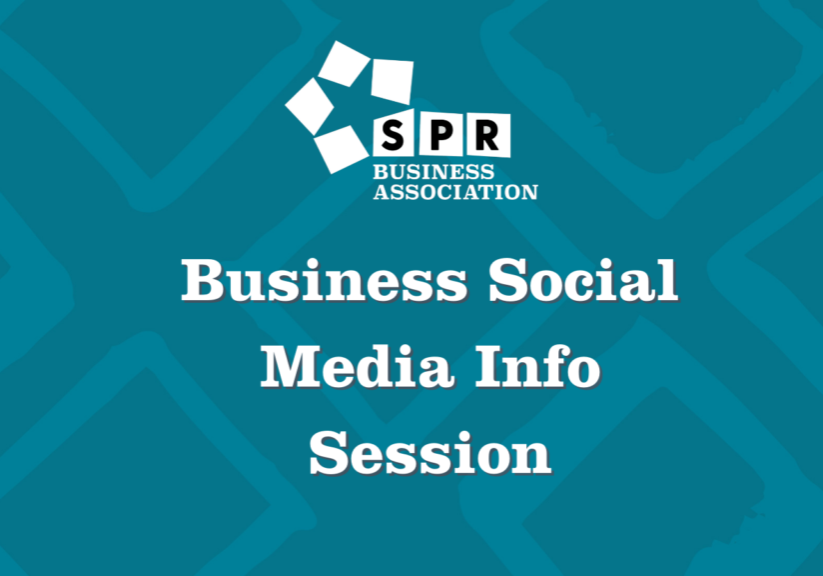 Social Media 101 and Digital Economy Program presented by Abraham Fawaz and Jill Julianda.
Date February 15th, 1-2 PM MST.
Estimated time 45 Minutes – 1 Hour
This workshop is run by Abraham Fawaz, the Member Relations Assistant with the Stony Plain Road Business Association. Abraham will be presenting a workshop differentiating between the various social media platforms that businesses use. This would include talking about the most popular social media networks for businesses, how many times a week you should be posting on your social media brands, what you should be posting, and the best strategies for success.
There will be a quick presentation after Social Media 101 about the Digital Economy Program by Jill Julianda, project lead consultant of the University of Alberta, School of Business Consulting Group. The digital economy program is about providing digital transformation support towards local small businesses in Alberta and what can be done for them. The Digital Economy Program is a free service created in partnership with the City of Edmonton, University of Alberta School of Business, BusinessLink, and Digital Main Street. This workshop will be recorded and will take place on February 15th at 1-2 pm MST. This presentation is meant for the Stony Plain Road BIA and is available for our members and others who would like to join.
AGENDA:
1:00 – 1:05 Greetings and Introductions (Wait for entries)
1:05 – 1:30 social media 101 Presentation
1:30 – 1:35 Questions for social media 101
1:35 – 1:45 Digital Economy Program
1:45 – 1:50 Questions for Digital Economy Program
1:50 – Final Questions
To register for this event on February 15th, 2022 please email Abraham at [email protected].