Instagram for Small Businesses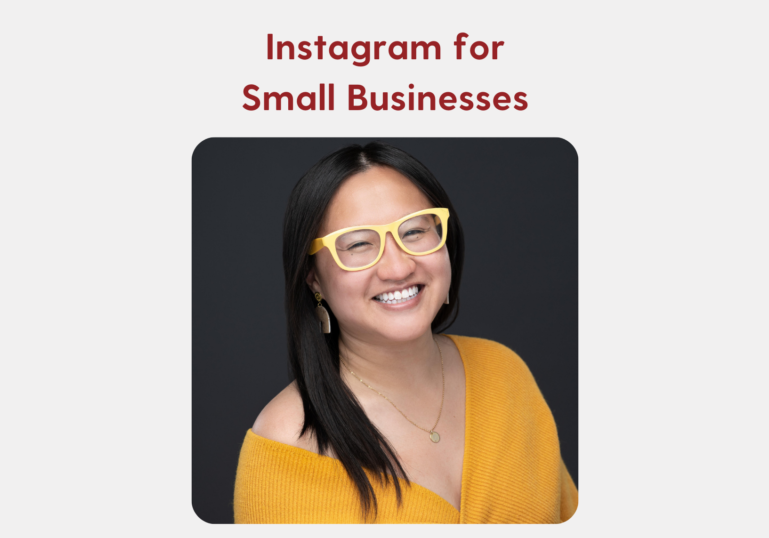 Join local influencer, Linda Hoang on March 1, 2022 from 1:00pm to 2:30pm, for our next virtual social media info session! This workshop will focus on Instagram and is FREE to join.
Please contact [email protected] to RSVP for this event. 
Instagram for Small Businesses
This workshop, led by social media strategist Linda Hoang, will provide strategies for how small businesses can use Instagram to improve their social media presence, increase online engagement, build a larger audience and grow potential customers, and ultimately sell your product or service. Linda will share Instagram strategy, tactics, and content ideas your business can consider. 
This is an exclusive online 1.5-hour session for the Stony Plain Road and Area Business Association BIA members. 

About Linda Hoang
Linda Hoang is one of Alberta's leading social media strategists and a popular Edmonton area blogger and content creator who writes about travel, food, and lifestyle. She's a big supporter of community and local business and is also the founder of the Edmonton International Cat Festival. Learn more about Linda at www.linda-hoang.com