Introducing New Faces at SPRBA!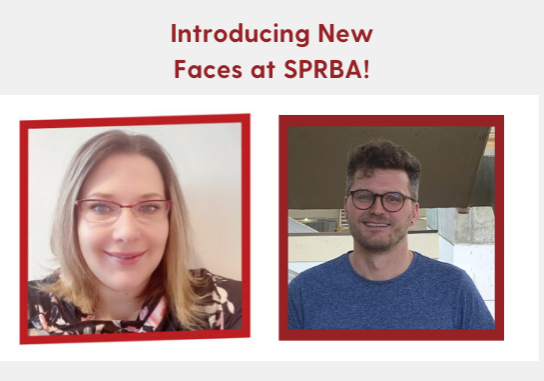 We'd like to introduce two talented new additions to our collective team:
RACHELLE ARVAY - BOARD
Branch Manager, ATB Glenora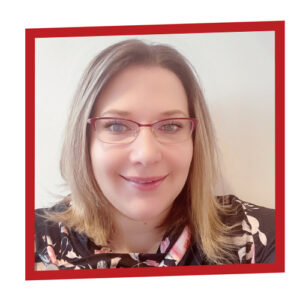 Rachelle Arvay is the Branch Manager at the ATB Financial Glenora. She has worked for ATB for over 15 years which allowed her to be on Business and Advisory boards in many communities. It is a tremendous gift to be a part of different organizations where every person truly has a voice in determining the future. Rachelle keeps busy with her kids, loves to travel and takes care of rescued animals. Rachelle looks forward to helping grow the Stony Plain area by tackling the new and old obstacles in creative ways.
JUSTIN KEATS - STAFF
Marketing & Communications Coordinator at SPRBA , SPANN Editor
Justin is an engaged organizer, passionate about providing a voice for the long-term needs of communities. Combining an extensive customer service work history with an interest in community advocacy, he has served on the boards of both the Downtown Edmonton and Oliver Community Leagues, two urban neighborhoods experiencing exceptional growth and revitalization. Justin has a sincere drive to ensure individuals are informed and engaged on matters that impact them, leading him to a Communications Degree and a career focus in local representation.  He enjoys gardening, kayaking, practicing circus tricks, and obeying the demands of his two cats Horace and Jasper.