Patio Season 2022 is Here!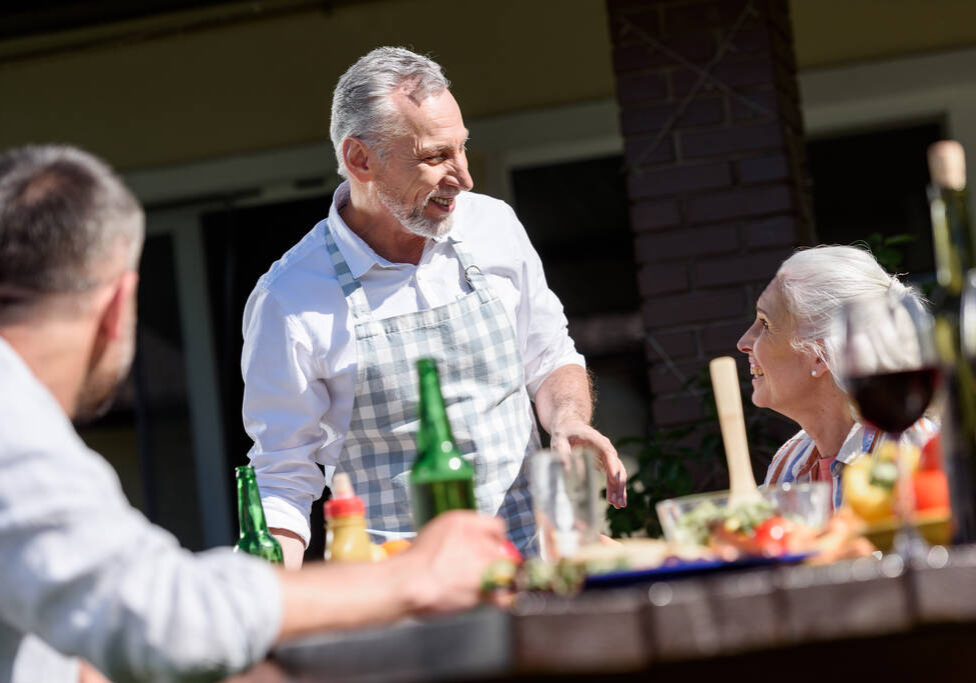 2022 Summer Patio Program Update (April 2022)
It's patio season! Whether it's soaking in the sun or perching beneath an umbrella with a cold drink, patios are a great way to bring your business outside! The City of Edmonton has made changes to the patio application process to make submitting your application simpler. Check out the details below to find all the information you need to set up your own glorious patio!
2022 Summer Patio Program | May - October 2022
Restaurants, bars and cafes are invited to apply for a summer patio permit to create seasonal outdoor spaces for customers to enjoy.
This year's Summer Patio Program features a number of improvements, including:
An easy to use Summer Patio Program Guide
A quicker and more efficient application process
Three quick-start patio design options created based on learnings from 2021
An online map to promote local businesses who have patios in the City
Application and occupancy fees will once again be waived to support economic recovery from the pandemic. Check out the Summer Patio Program Guide to get started with your patio planning and apply.
Find out more about the Summer Patio Program at edmonton.ca/TemporaryPatios.
Private Property Patios
Please note that the Summer Patio Program applies to patios on public space only. If your patio is wholly located on private property, please visit edmonton.ca/permits for more information on planning a patio on private property.
If you have any questions, please feel free to reach out to [email protected].