SPR RAMPS-UP THE SUMMER WITH… Lets Get Physical!
An event promoting physical wellness and community-building through the utilization of fun, interactive physical activities and local shopping. The participation in physical activities can be enjoyed by the entire family and/or the athletic community as a whole.
Saturday August 6th, 5pm-9pm (weather permitting).
The parking lot of Revolution Square (15117 Stony Plain Road).
There will be a mix of extended store hours, kiosks and demonstrations from our very own Revolution Square businesses in addition to some dance acts showcasing their moves and getting the crowd groovin'! You'll also have the chance to win giveaway prizes from our local businesses followed by special discounts for the week after the event!
LOCAL
BUSINESS
PARTICIPANTS
Kiosk on Site:
Doggy Style Deli: 2 gift basket giveaways, one valued at $100 and the other at $150, along with 2 gift certificates worth $120 each (1 for two free nail trims a month for a Year, and 1 for two free Yorkie size meals per month for a year)
Variant Edition
Orange Theory: Swag wheel and pushup competitions to receive a free week at Orange Theory!
Neo Juicery: Free juice samples, 3-day Juice Fast ($210 value) contest giveaway, Juice Special: any 3 for $30
Revolution Cycle: While not having a kiosk on site, will be providing one gift card valued at $50 for a lucky participant!
Demonstrations:
WOLFHOUSE MMA: Fitness demonstration
Orange Theory: Rowing machine demonstration
SPR and all participating businesses will adhere to the current COVID protocol guidelines. Please do not attend the event if you are feeling unwell or exhibiting any flu-like symptoms. Hand sanitizer will be available on site for all participants.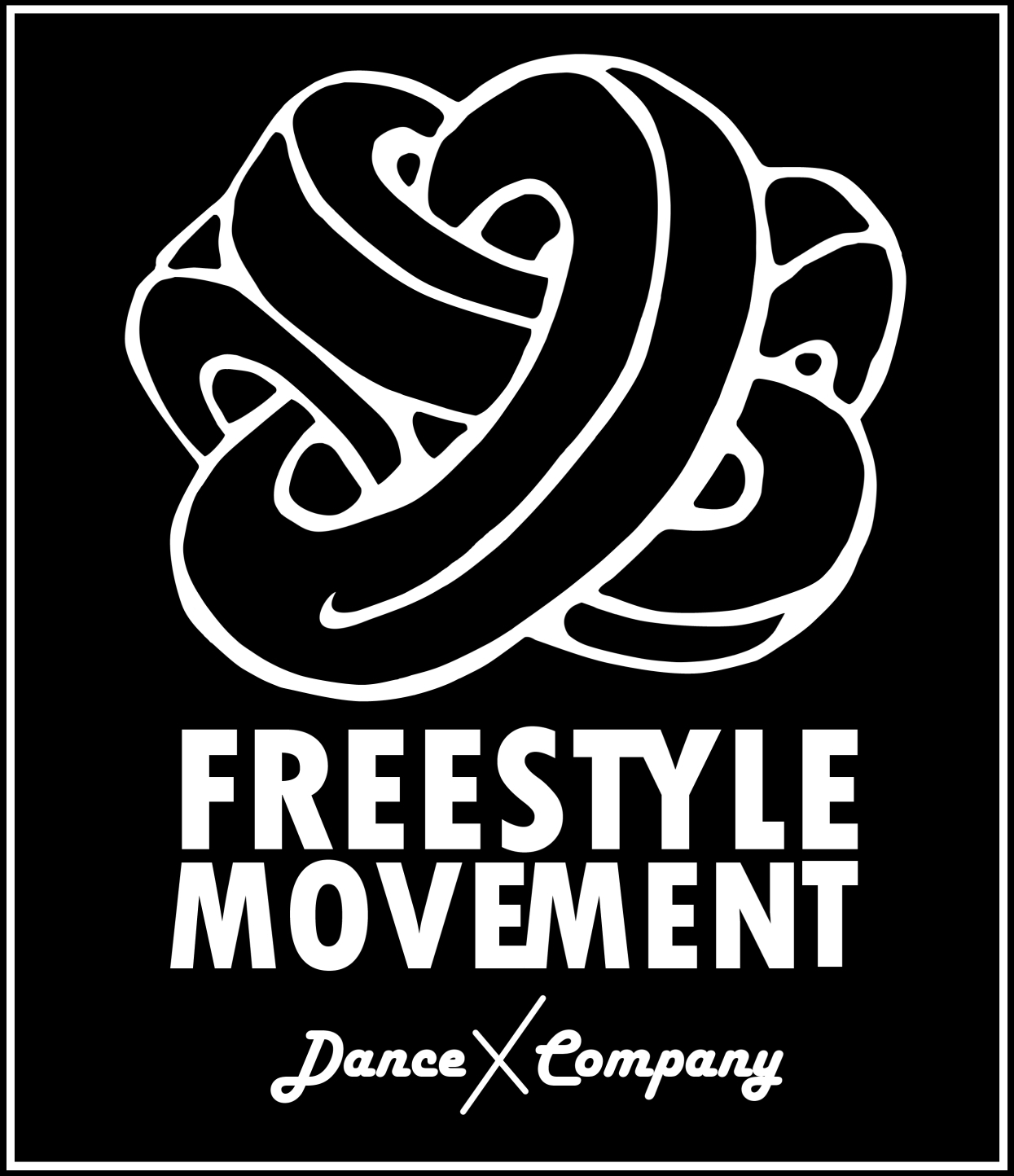 Freestyle Movement
Freestyle Movement creates opportunities for Breaking and freestyle street dance styles to grow and network in Edmonton. We teach classes, organize competitions, and run weekly open practice sessions.
Instagram: @Freestyle.Movement
Website: https://freestylemovement.ca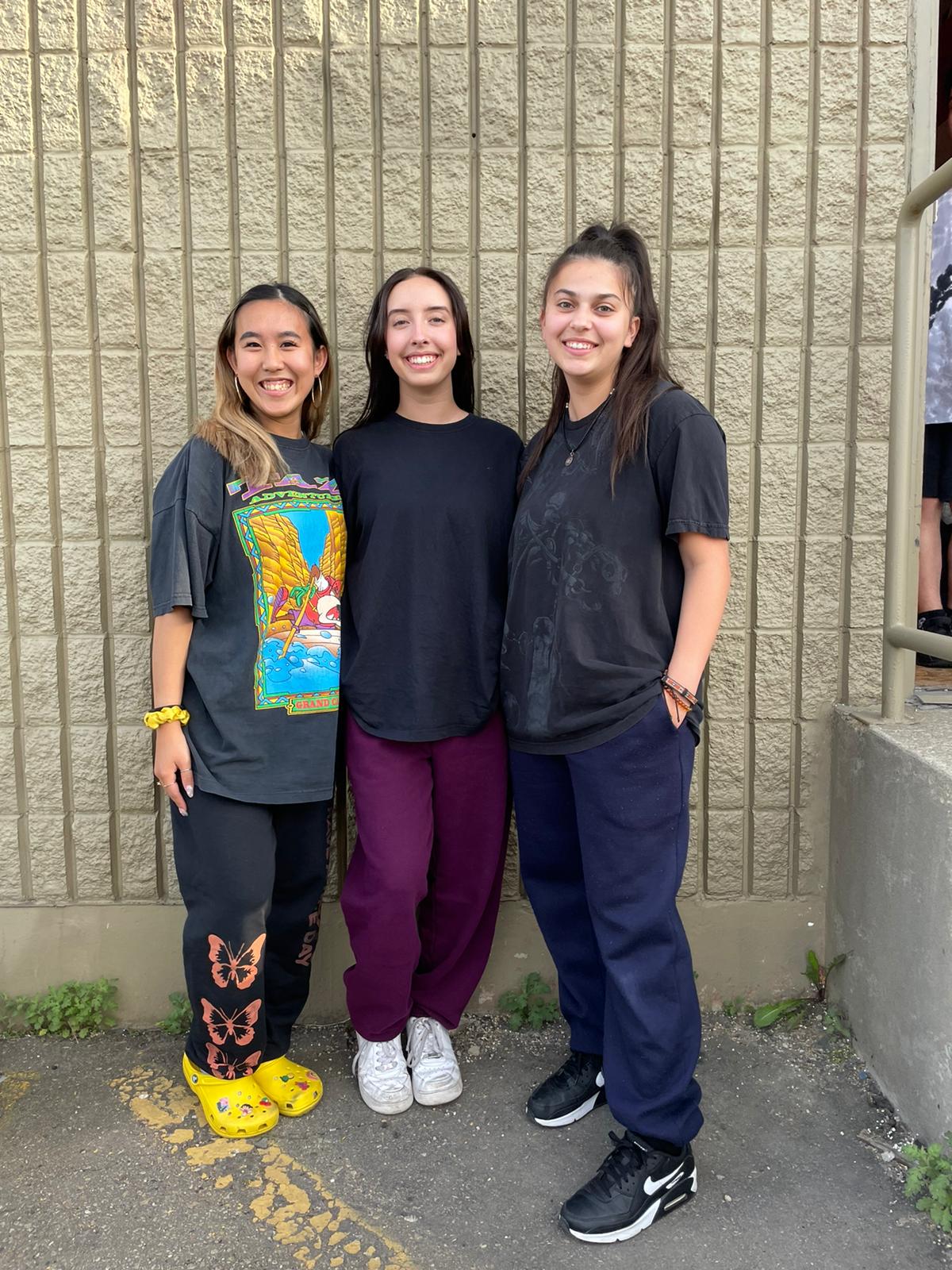 Makenna, Kassy and Serena

Hi there! Our names are Makenna, Kassy and Serena, and we are dancers from a local Edmonton dance team, Cool Giraffes! We have been dancing together for about two years now, and we're all about having fun. The piece we are dancing to is choreographed by the three of us and we hope you enjoy!
Instagram: @kassymiranda_, @makennaparkes, @serena.ty10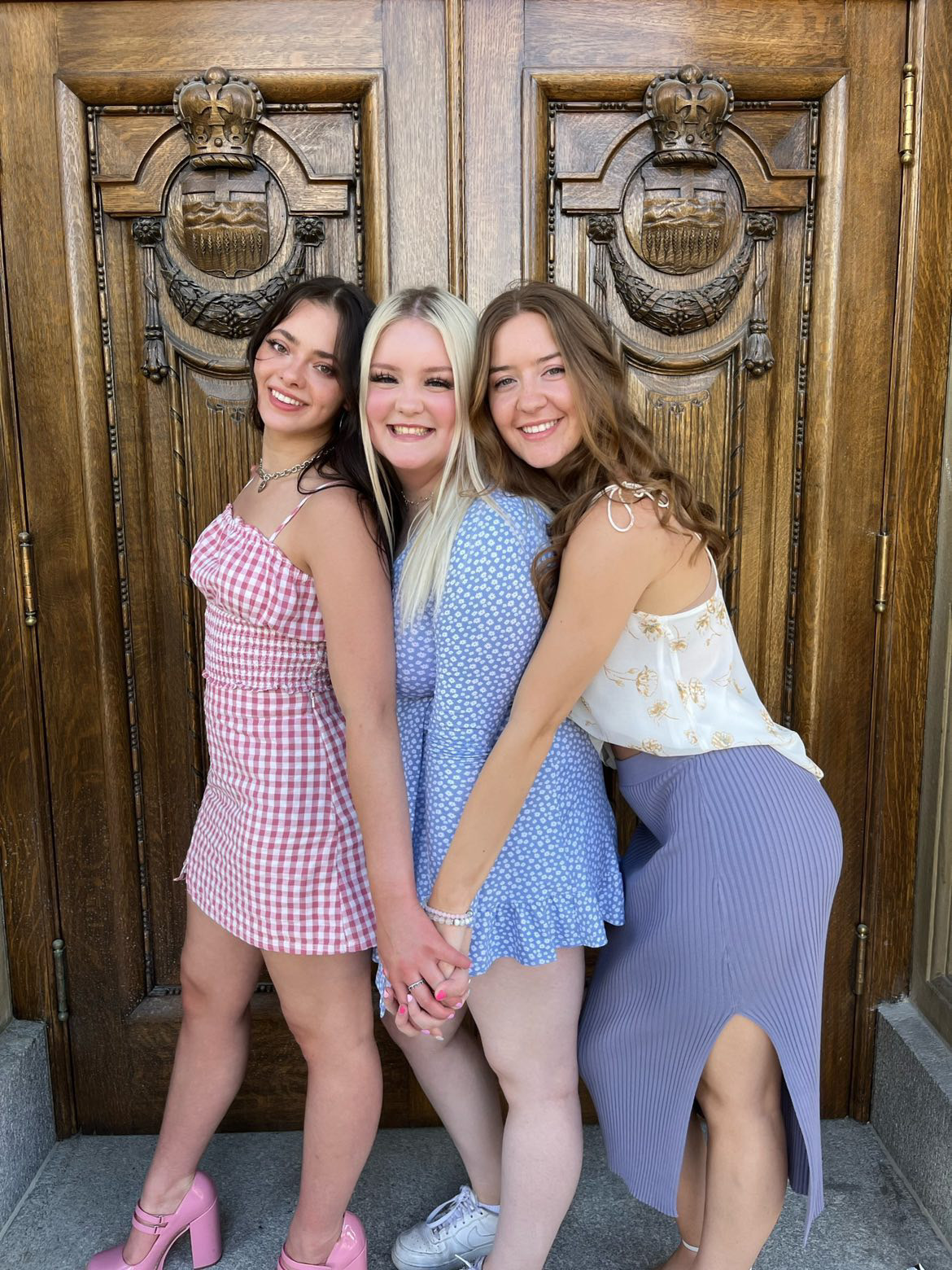 Triple B
We are just three girls who have all grown up dancing together. From technical studio dancing to international Hip-Hop competitions. At this point in our lives it's no longer the term of best friends but more like family. We love sharing what we do with each other, and sharing our joy with others! We are the iconic Black Brown Blonde hair trio!
Instagram: @jerseyyshaw, @sarahbradley4, @kaelynandrews_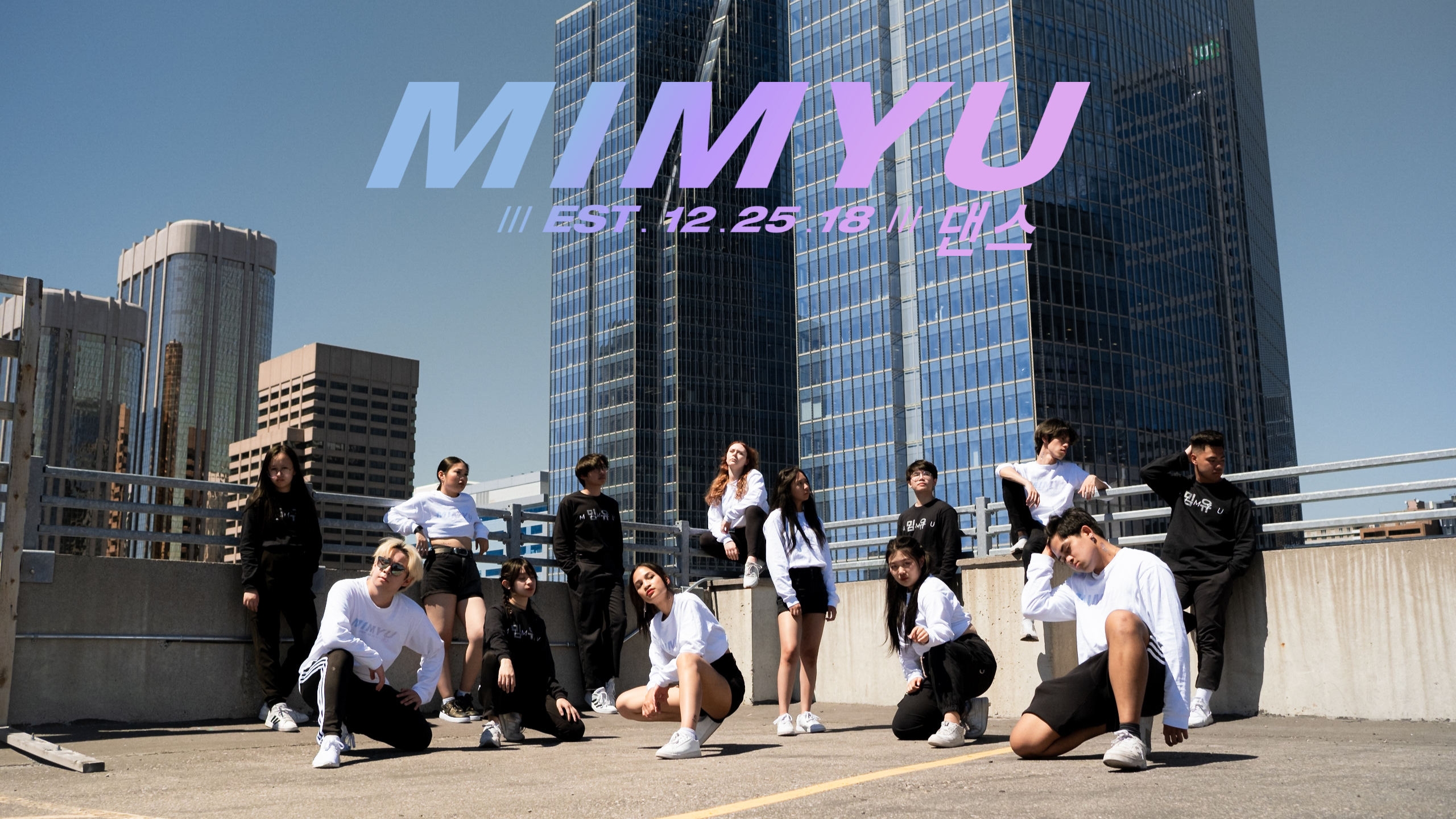 Mimyu
Mimyu is a K-Pop dance group in Edmonton that strives to post dance covers on Youtube to spread our love for dance and K-pop. We plan to expand our horizons and experiment with other dance styles as we grow, and potentially collaborate with other dancers. We also already have many K-pop dance opportunities planned such as dance workshops and classes to expand the K-pop dance community here in Edmonton. Furthermore, we believe that a big way that we can help the dance community grow is by supporting and helping promote other dancers and dance opportunities.
Instagram & YouTube: @mimyudance