Introducing Rally for the Road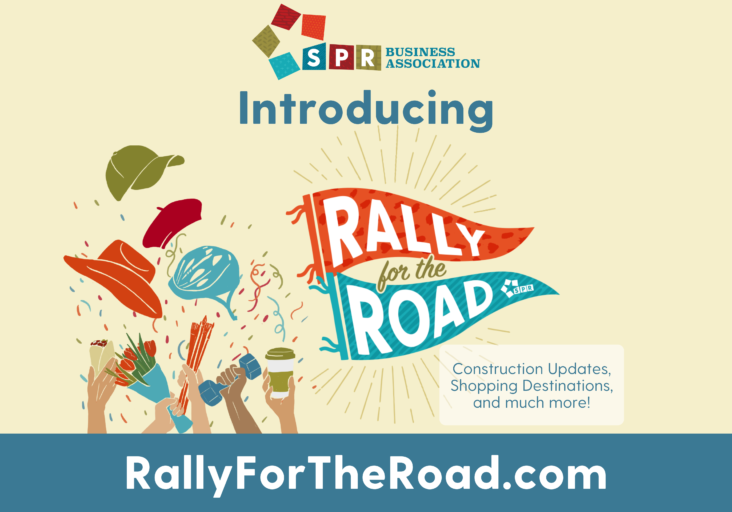 Created in partnership with the City of Edmonton, the Stony Plain Road Business Association is happy to present Rally for the Road, your one-stop shop for all things related to Valley Line West LRT construction along Stony Plain Road!
Learn how you can support businesses along Stony Plain Road with our shopping guides. Read our various business features with the owners of some of your favourite shops. Or, get a new feel for the area with our various walking guides and art locations!
We invite you to RALLY FOR THE ROAD and shop local today!