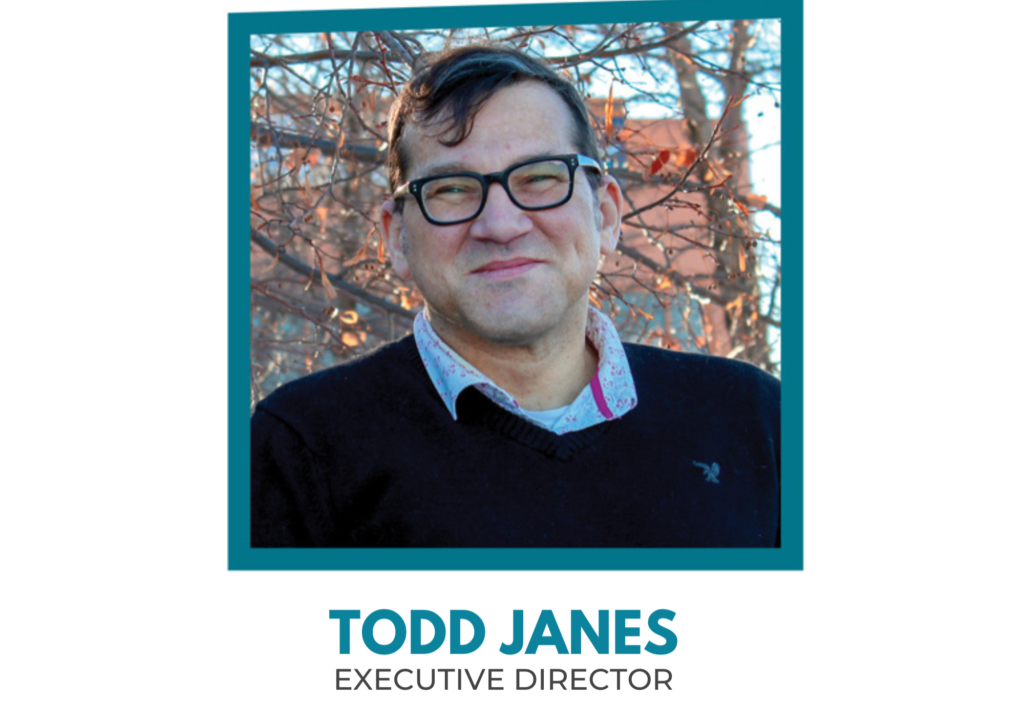 I hope you are liking the direction of our Member's e-newsletter. Justin Keats, our Communications Coordinator, is doing some great work and I hope you are noticing our increased efforts. We are also exploring better ways to provide you with information as our members that is cleaner and more visually interesting to you. We know your time is valuable, and we are providing this information to you (currently monthly) so you can run the best business for you.
Speaking of your time, I want to thank everyone who was so generous with us over the past month. As Director, I believe the work we do on your behalf is extremely important because we are truly working collectively for you. The last two years have been difficult, and this next period during LRT construction will have its challenges too. I want to provide you some information about some of the activities that we are doing this summer and plans for the Fall that I hope will help your businesses stay strong and prosperous. Last summer our Board agreed upon four strategic areas that we would be working on as your organisation over the next few years. These are:
Safety, Security, and Cleanliness;

Placemaking and Gathering Spaces;

Fostering a healthy and connected community of Business owners; and

Business retention and Recruitment. 
Within each of these there are more projects and strategies that we are working on and we are hitting more all of these in work this summer.
In Safety, Security and Cleanliness we are meeting regularly with the EPS Beats teams for Jasper Place and other areas of EPS including HELP and Net Teams. Collectively the Edmonton BIA Council has been advocating and working with various branches of the City to find better solutions and actions regarding homelessness, and crime. We have also contracted the Mustard Seed this year to work on keeping our sidewalks and public areas cleaner.
With Placemaking and Gathering Spaces, this is a longer-term activity especially with LRT construction and a limited amount of public spaces, both real and perceived. This also involves working with developers and others to connect and offer opportunities to build better for the future and public spaces within developments, like patio spaces, café tables, seating areas and courtyards. 
We have found that within our business area there is not a high recognition of inter-business relationships to build stronger relationships within business that might be geographically close. This will take a concerted effort from all of us. This summer we also know that people are eager to gather again and celebrate and spend time with events and we are doing some things too. This summer we are planning a series of hyper-localised events that can involve businesses within a 3-4 block area with an event and then a campaign to promote the businesses in that smaller area and promote them and offer some features in each business. Last week we did a Chalk Event and the special of the 22 businesses in that smaller area between 149 -147 Street will continue. I want to thank these businesses for participating and especially Ch Cafeteria and Gilded Rabbit for their support. We are planning two more of these hyper-localised events this summer around Revolution Square and also around RioCan Common in our west end. 
In terms of Collective Promotions of Businesses and Retention of our many great continuing businesses, we are doing some new work to help get vacant spaces leased. When a vacant space is leased it helps to build vibrancy to streets and creates more opportunities for more eyes on the street, or in our case on the Road, and helps to make areas appear more active and busy. 
Finally, there is more to share and our staff will be reaching and stopping by over the summer to talk to you about our activities and plans. Also Duke Nguyen, our Members Services Coordinator, will be dropping in to talk with you and to also listen to your concerns and hopes and to see how we can help.
As always, please feel free to reach out to me if you want to talk or share things with us as well.
We are here to serve.
Todd Janes - Executive Director