SPR Presents: Light Up The Park 2023!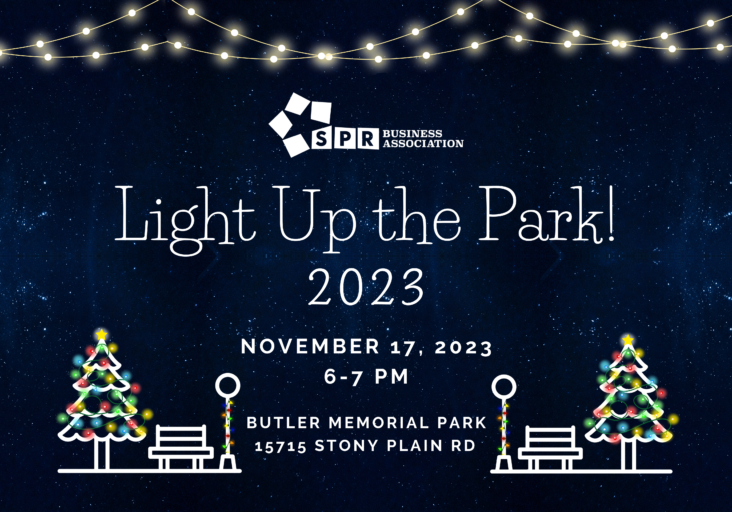 Come join us at Butler Memorial Park once again as we light up the transit station and park for the holidays!
Follow along for updates about the event through our Facebook Event.
Come join us as we light up Butler Memorial Park for the season!  Enjoy free hot chocolate from ch. Cafeteria, performances and more!
Friday, November 17th at Butler Memorial Park, located on 15715 Stony Plain Road next to the Jasper Place Transit Centre.
6:00 PM - Event Starts, hot chocolate and soup available and roaming performances begin.
6:15 PM - Words from local elected officials, Lighting of the Park.
6:30 PM - Performance from Gateway Chorus Begins.
7:00 PM - End of Event.
We're super excited to brighten up Butler Memorial Park with light and colour!  Join us for glowing jugglers, hoop performers, and a musical performance!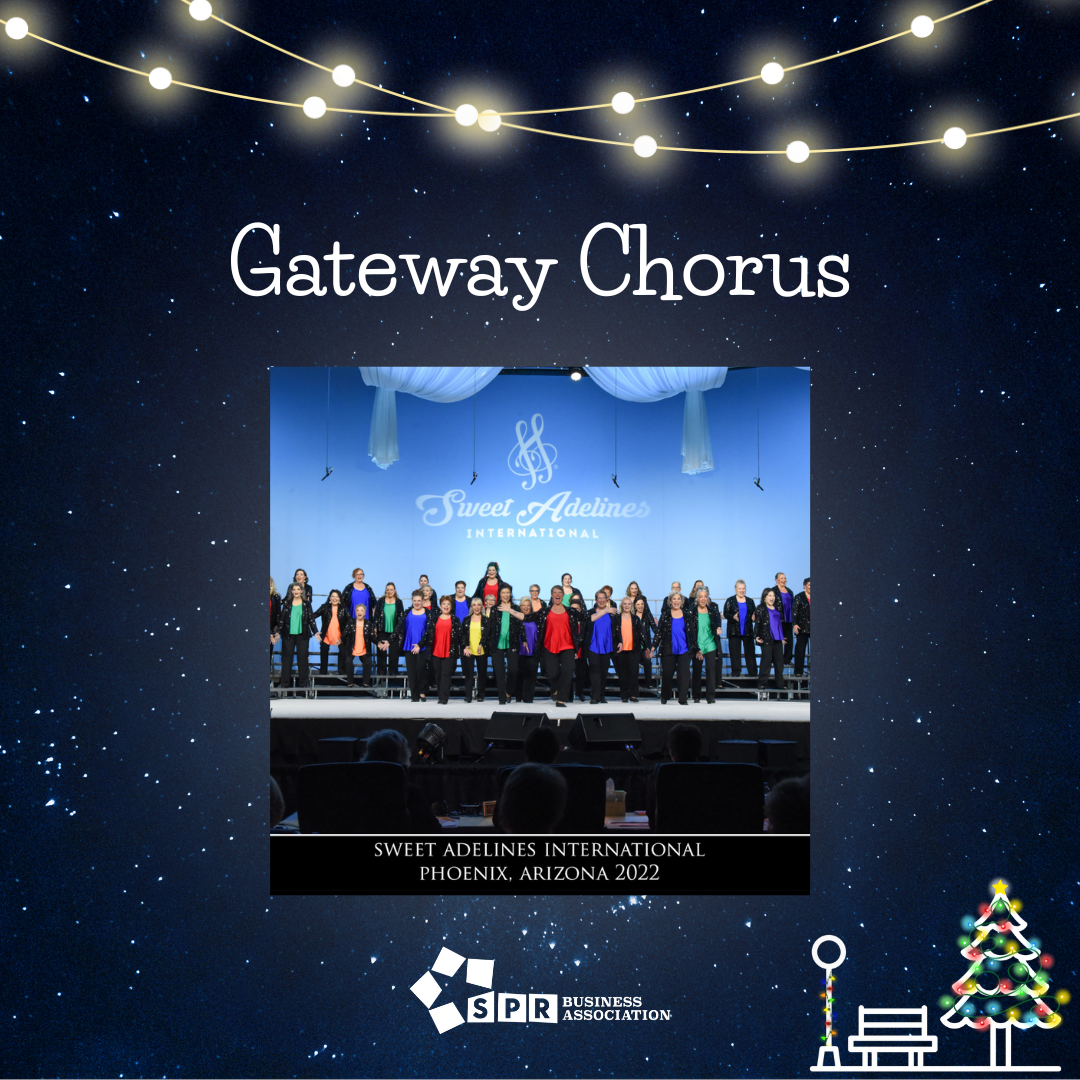 Gateway Chorus is an a cappella choir in Edmonton, Alberta. We specialize in producing that beautiful ringing sound you only hear in barbershop harmony. Gateway was established as a chapter of Sweet Adelines International in 1961. A competitive performance chorus, we've had successes at both the regional and international levels. We've competed at Internationals seven times: in Salt Lake City (1990), Nashville (2002, 2009), Indianapolis (2004), San Antonio (2007), Seattle (2010), and Phoenix (2022). We may be an internationally ranked chorus, but we welcome singers of all ages and experience levels, from long-time a capella fans to brand new converts!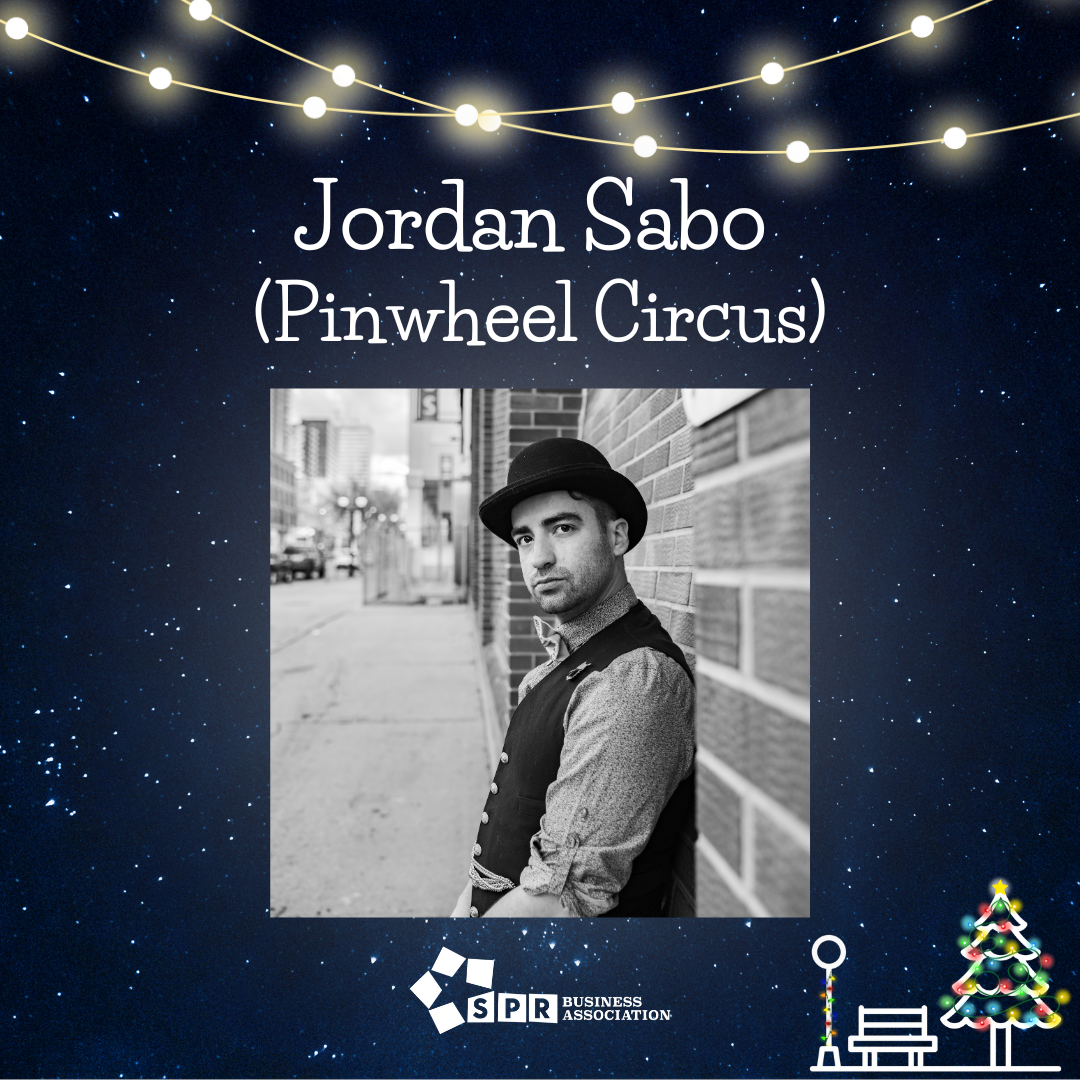 Get ready to wiggle, giggle and chase the winter blues away under Alberta's smallest big top! Jordan Sabo, performing as Jojo's Magic Circus can't wait to light up the park in a special way. Featuring silly stunts, dazzling magic and a little winter joy, Jojo is happy to gather friends far no matter what you celebrate.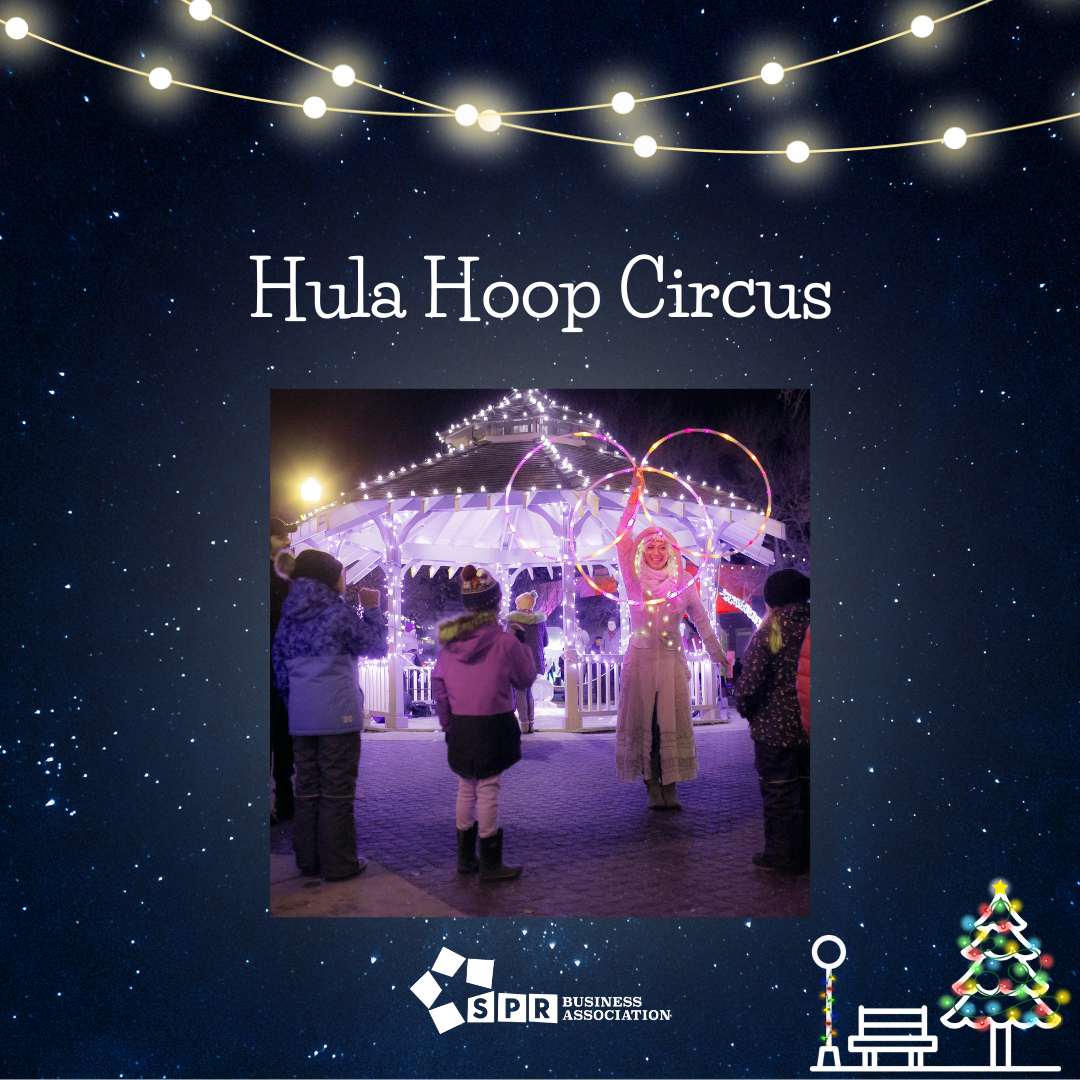 Local Business Participation